about us
The Healthy Creative Official store provides high quality and cozy merch for creatives. We run on a pre-order method with limited drops. The store is only open during the pre-order window and then closes until the next drop. Drop 2 preorder window is Aug 19th-Aug 31st.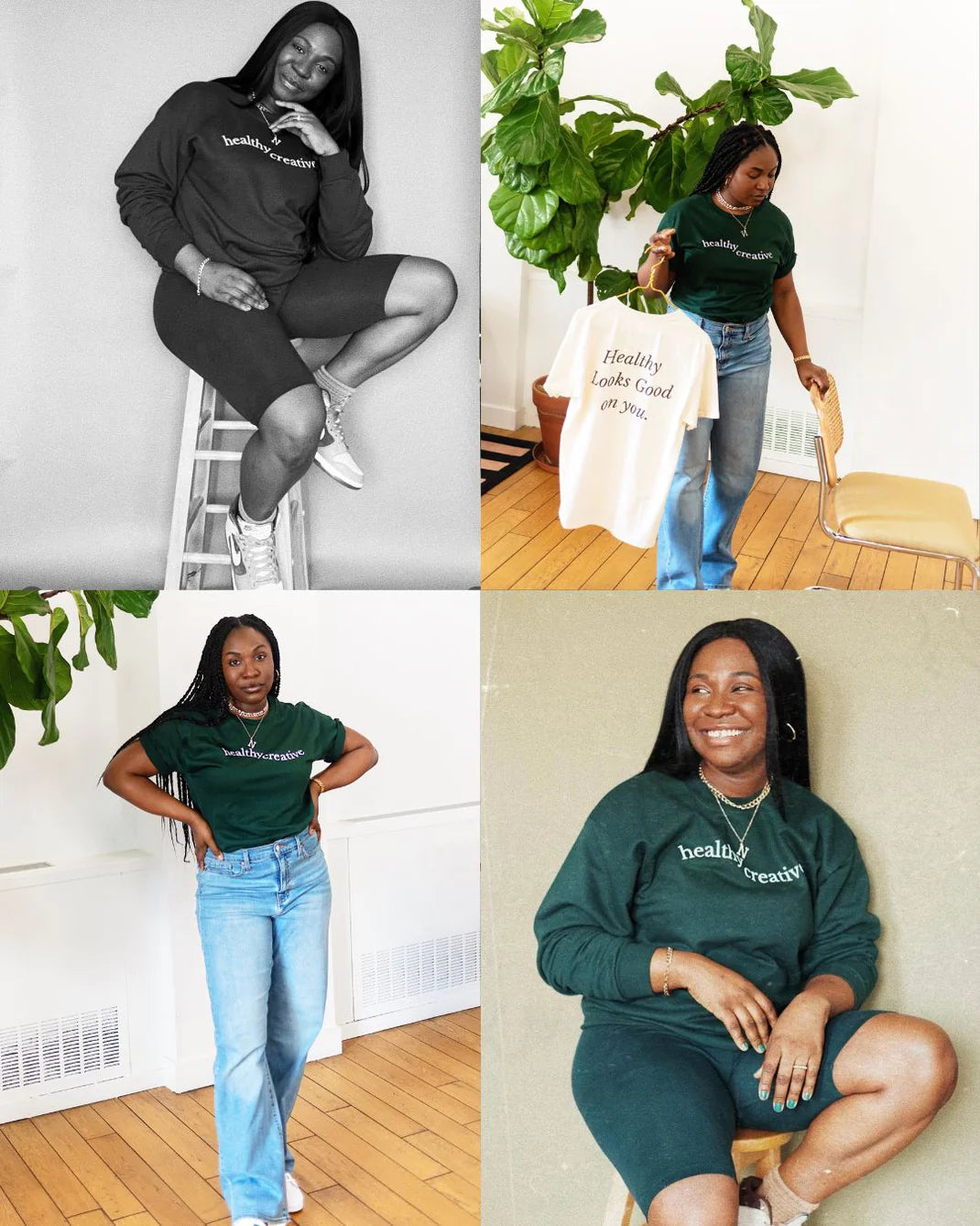 Healthy Creative was founded by Nneka Peters who is an adept creative leader. Nneka has over 10 years of experience as a freelance photographer, creative director and artist. Corporately Nneka has worked in the luxury retail, private and whole sale jewelry industry in the diamond district as an inventory and operations leader overseeing multi-million dollar inventory and operations. Along with additional years of retail, social and digital marketing experience throughout her resume.
Nneka began this journey at a point in her life where she needed to make a few major changes to be in a healthier space. She knew that if she wanted to move into the new year and beyond with an improved mindset and body, it would require her to make bold decisions. The biggest improvement she had to make was prioritizing her health and wellness because she values herself so much as a creative person. And so, Healthy Creative was born to serve as a reminder for her - and you - to be healthy, prioritize self-care, and respect your personal limits.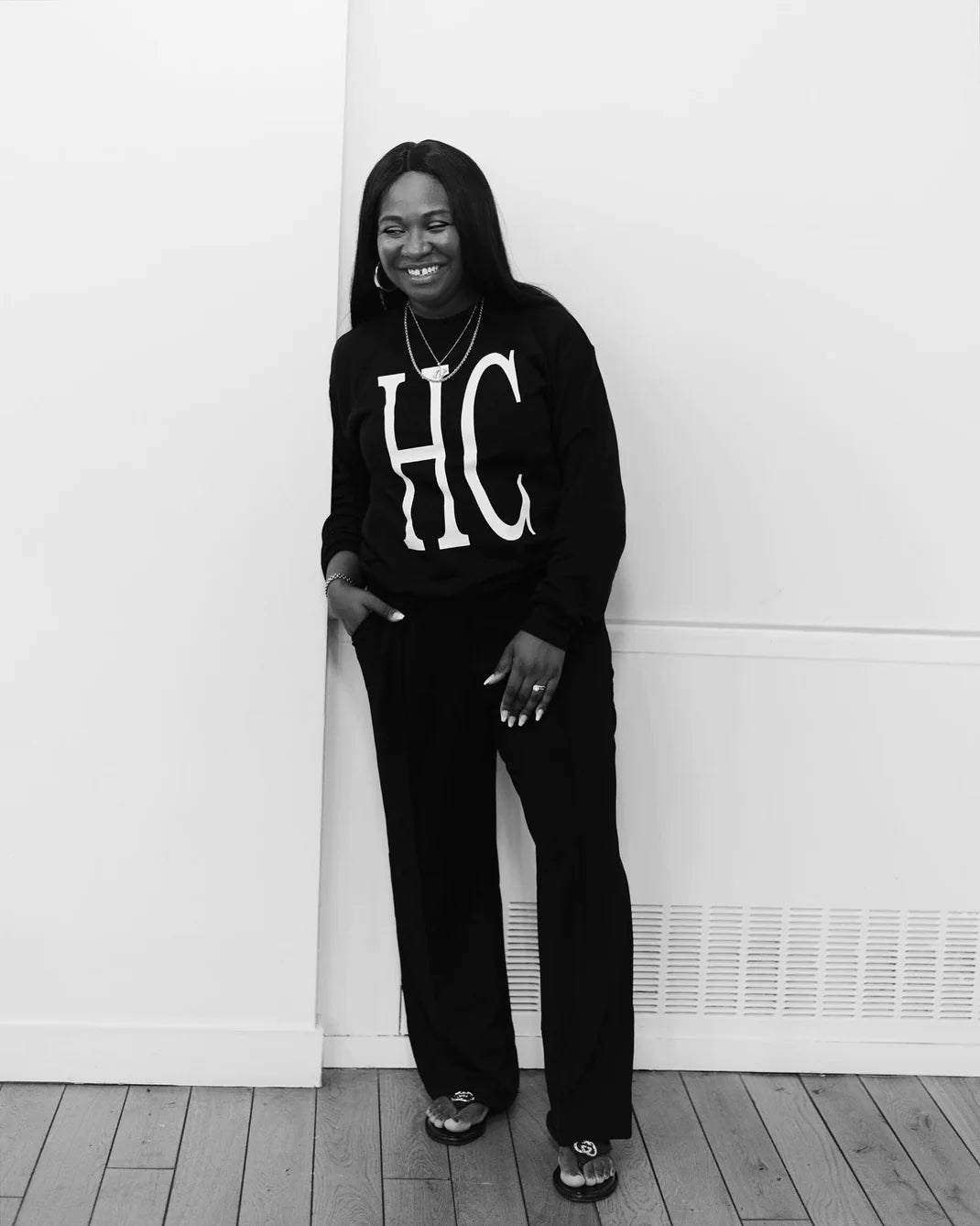 Being a healthy creative
is an understanding that being healthy is an inside job—and when you're healthy on the inside, you can show up as your best self on the outside. Whether it's fitness, a good flow of nourishing food and drink, or even getting enough rest, We want to inspire you to take small steps towards being more mindful about your health and enjoying the journey along the way.
Healthy looks good on you.
Lets talk,
Who is a healthy creative?

Being a healthy creative means that you prioritize & value yourself and the work that you create.

Why?

We inspire creatives to thrive in their wellness and become their healthiest selves. When we are at our best we produce our best.
ALL INQUIRIES
Hello@healthycreativeofficial.com